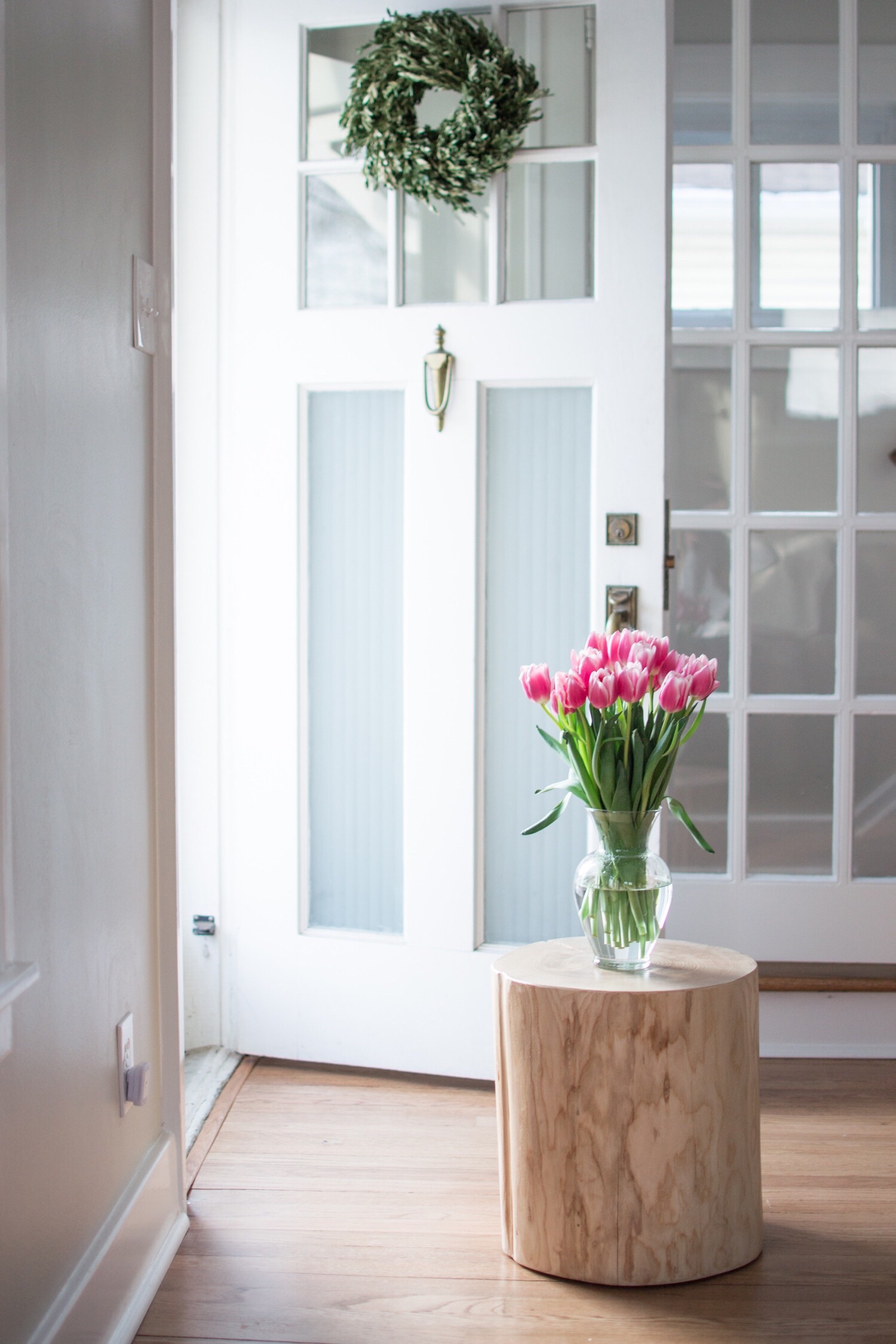 Every single photo in my Instagram feed was taken with my DSLR camera. I love having complete control over the aesthetic of my brand and I'm excited to share everything I use with you!
If you missed my last post, make sure you head over and read #3 before we dive into this post. The reason it's so important is that a camera is only as good as the person using it. It doesn't come out of the box taking gorgeous photos, unless you know how to tell it to do that. It's not magic wand for taking beautiful photos, but it is the best tool you can have in your tool belt if you know how to use it.
Some of the links in this post may be affiliate links, meaning, at no additional cost to you, I will earn a commission if you click through and make a purchase.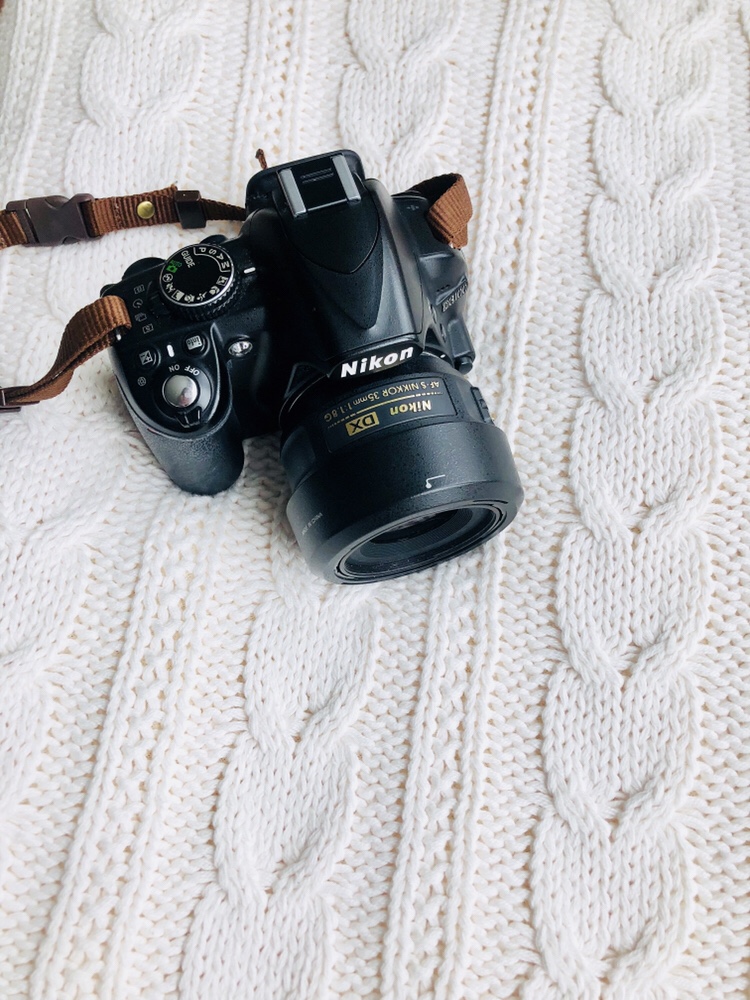 My Camera
I bought my camera back in 2011 and still use it to this day. The Nikon D3400 is the newest model of my camera, but essentially – they are an entry-level DSLR camera. They are amazing for beginners and a wonderful tool that is FULL of potential if you are willing to learn how to use it.
My dream camera is the Nikon D750, but I feel like it took me years to get to the point where I felt like I had exhausted every aspect of my camera and started to itch for a new one. It takes months, or even years to really learn your camera and how to make the most of it so don't fret too much over the feeling of needing to buy the latest thing. A great camera will last you years.
Favorite Lenses
You'll quickly outgrow the lens your camera comes with, also known as the "kit lens." I honestly haven't seen mine in years. It's stashed in a closet somewhere because I won't even touch it after I switched to prime lenses.
Prime lenses have a fixed focal length and a much lower aperture, which is a fancy way of saying they let in a lot more light! They allow you to take gorgeous, bright, and crisp photos with ease. I always shoot with my 35mm f/1.8G lens. It is the most versatile, amazing lens I own and hands down my favorite for absolutely everything. From photos for my Instagram, to family photos, or traveling on vacation – this is the lens I use.
Once in a great while, I will break out my 85mm lens. Back in the day when I used to do a lot of portrait photography, it was actually my favorite. It's amazing for close-ups and portraits, but not quite as versatile as my 35mm lens. Also, if we're being honest – the 35mm lens is a lot less expensive, which is always a plus, right?
Extras
You'd be amazed at how big of a difference a reflector makes. It's a game changer (and you can find them for less than $20 on Amazon)! You can easily use a reflector to help even out lighting, or brighten up an area to create a more well-lit space. I also use a plain white poster board as a reflector! It's a little more subtle than the difference the reflector makes, but for less than a dollar, they work great to essentially do the same thing.
If you don't have a friend or family member to help you take photos, I highly recommend getting a tripod and remote so you can take photos of yourself! Showing your face is a huge part of creating a successful brand, so don't underestimate the importance of having some photos of yourself.
Editing
I use Adobe Lightroom to edit all of my photos. It's pretty standard for photographers to use this and once in a while, I'll use Photoshop, but Lightroom is geared for batch editing. It's allows you to edit more efficiently and organize your photos in a much more comprehensive way.