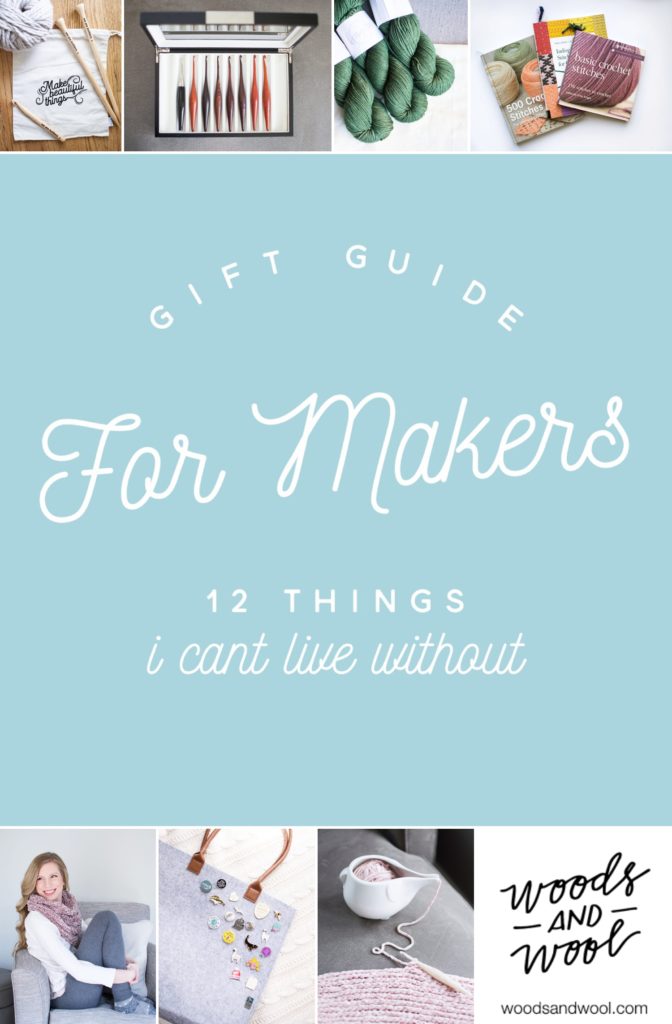 It's that time of year where we can't help but say things like, "How is it already December?!" and "I still have so much shopping left to do!" Whether you're shopping for yourself or another maker – these are my all-time favorite things from 2018.
I love to sit back and put together my favorite items from the year. These are the things that I've used consistently all year long and have become an everyday part of my maker life. I hope you love them as much as I do!
Some of the links in this post may be affiliate links, meaning, at no additional cost to you, I will earn a commission if you click through and make a purchase.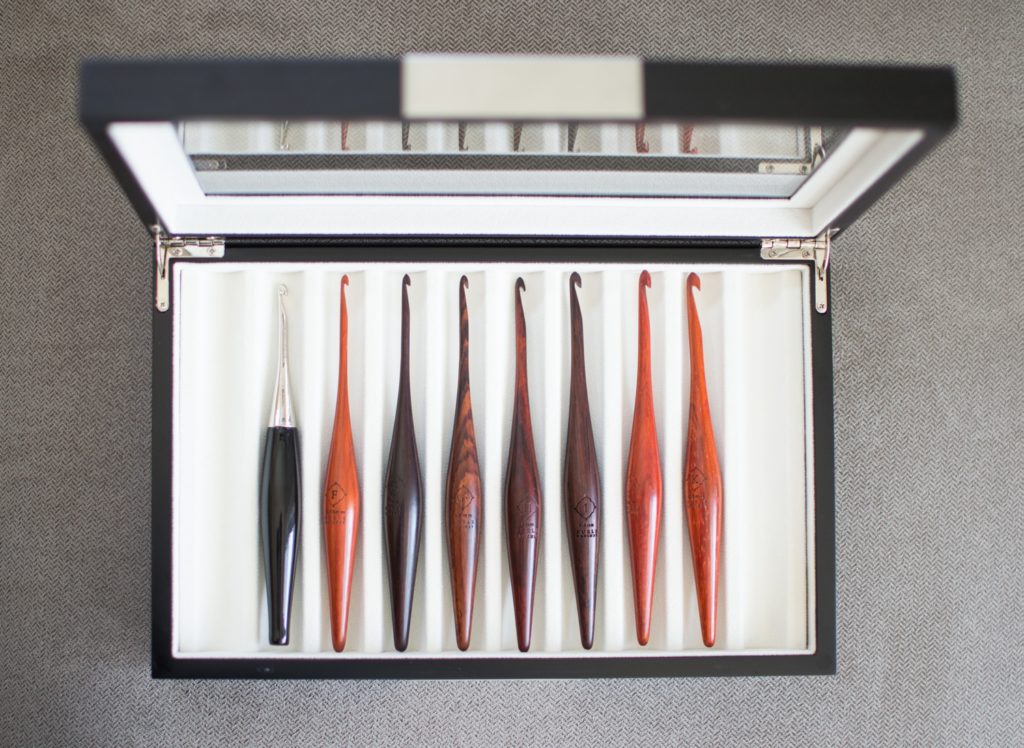 Furls Crochet Hooks
It should come as no surprise that my Furls Crochet Hooks are at the top of this list. I post about them all the time on my Instagram and written an entire blog post about how they've changed my life. I started using these over a year ago and haven't looked back since. If you're looking for a shortcut, grab yourself a Streamline here – they're the most affordable and my most-used of all my hooks!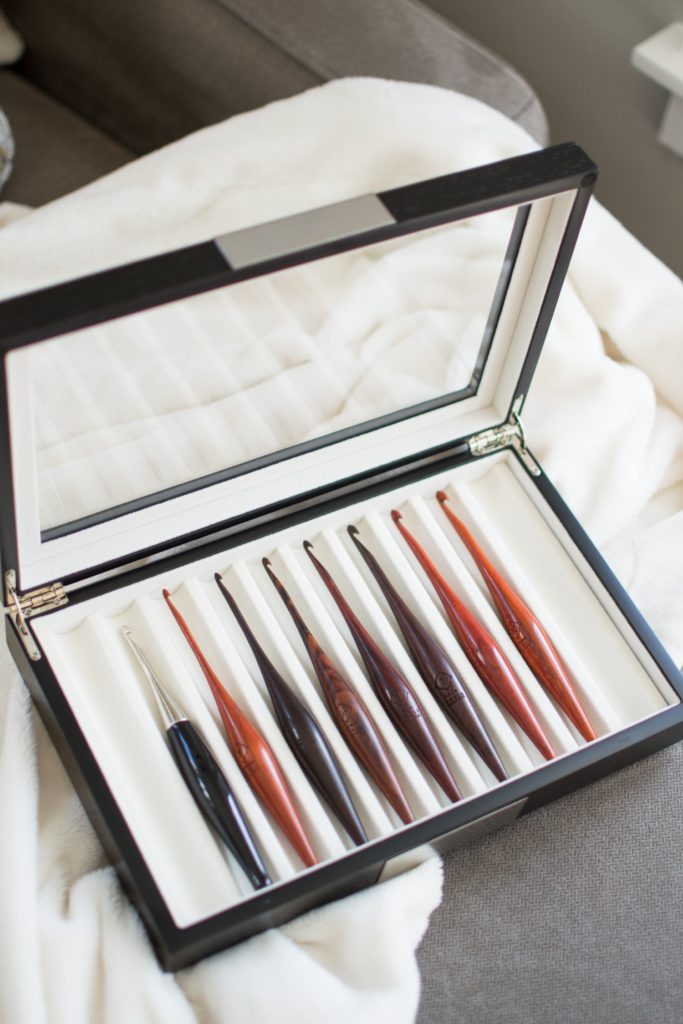 Collector's Box
While you're at it, you might consider grabbing a Furls Collector's Box. When I first got my collector's box, I wrote a blog post about how impressed I was with the craftsmanship of this case. I know it seems a little over the top, but this box showcases my hooks beautifully and keeps them safe. It's the perfect gift for the crocheter that has already fallen in love with the magic of Furls hooks!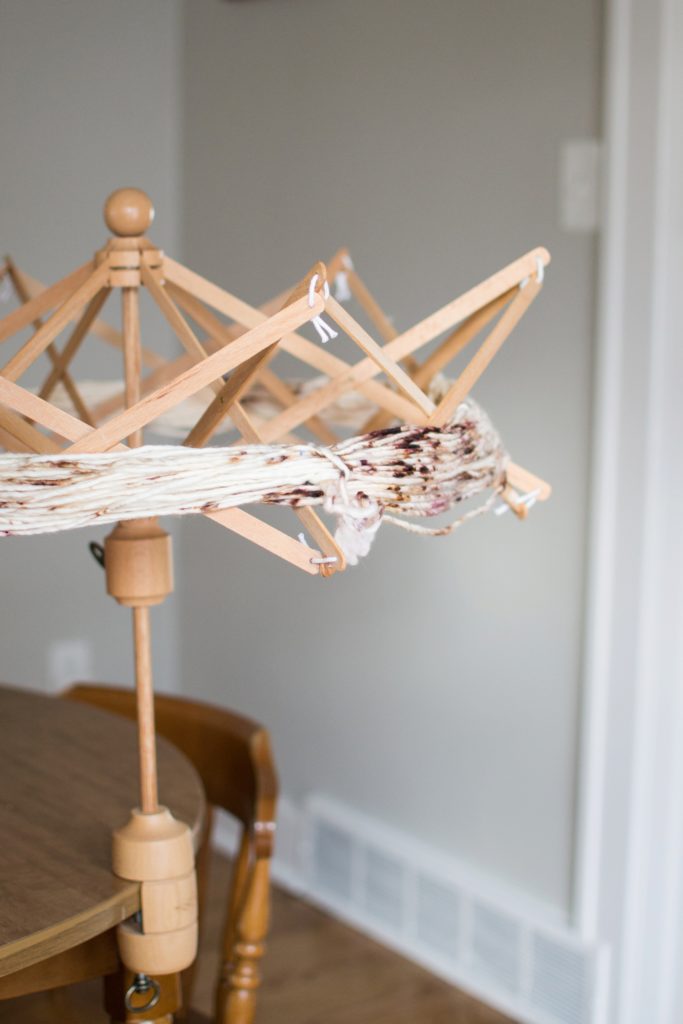 Yarn Swift & Ball Winder
I've used the Knitpicks Swift and Ball Winder for a couple of years now and I love it. If you like hand dyed yarn, having a yarn swift and ball winder is a must! Hand dyed yarn typically comes in a hank, which needs to be wound into a cake or ball before using the yarn… and this makes the process so quick and easy! It's inexpensive and works great – and you can even grab this swift and winder on Amazon!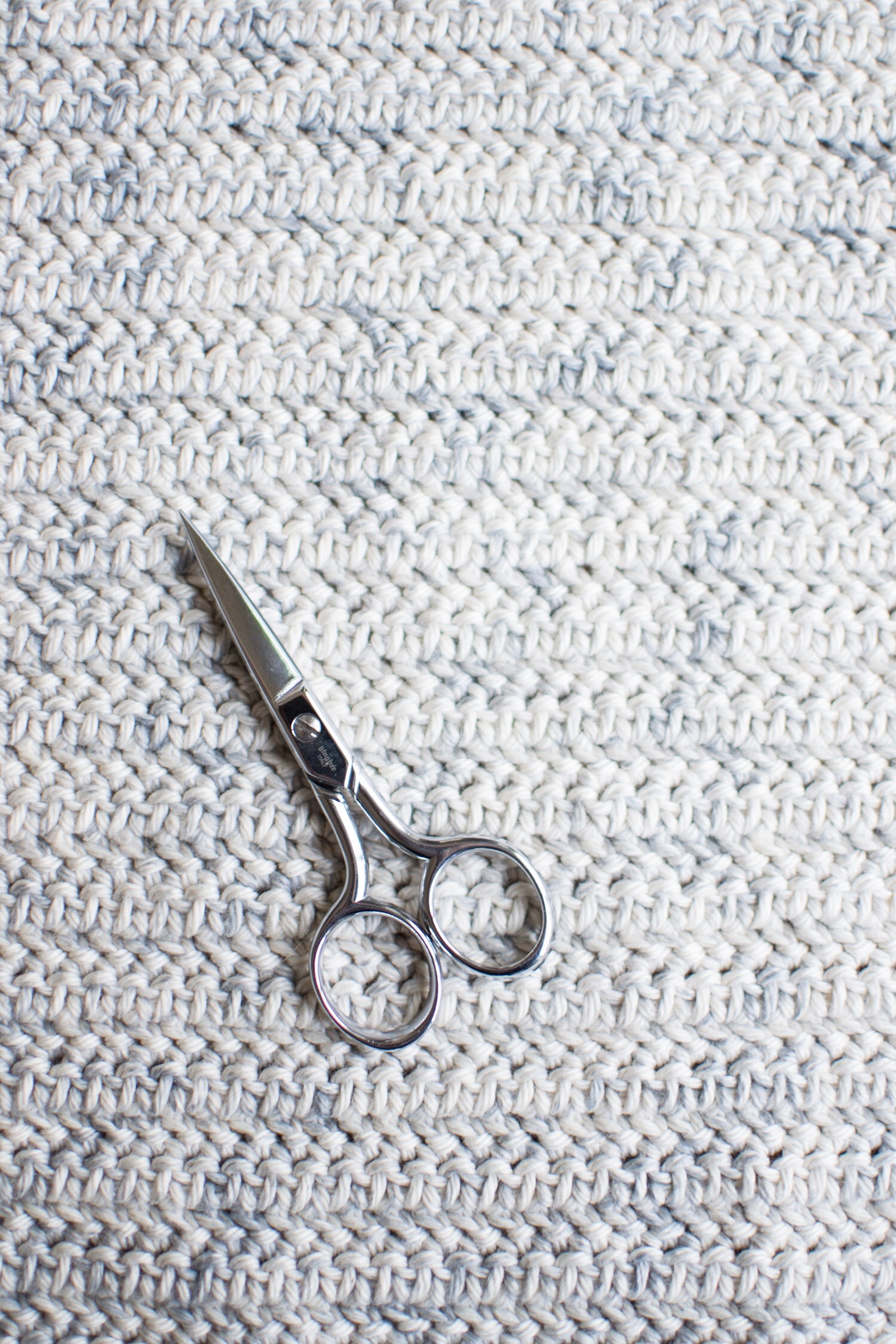 Quality Scissors
These scissors are my all-time favorite for many reasons. Gingher is the brand that my grandma and mom have always used for all of their sewing and fiber crafts. They are functional, timeless, and beautiful. At 4 inches, they are compact enough to fit into any bag, insanely sharp, and my favorite perk is that they come with a leather sheath so you won't have to worry about them getting damaged (or them poking a hole in your project bag)! These work great for everything from snipping ends to shaping pompoms.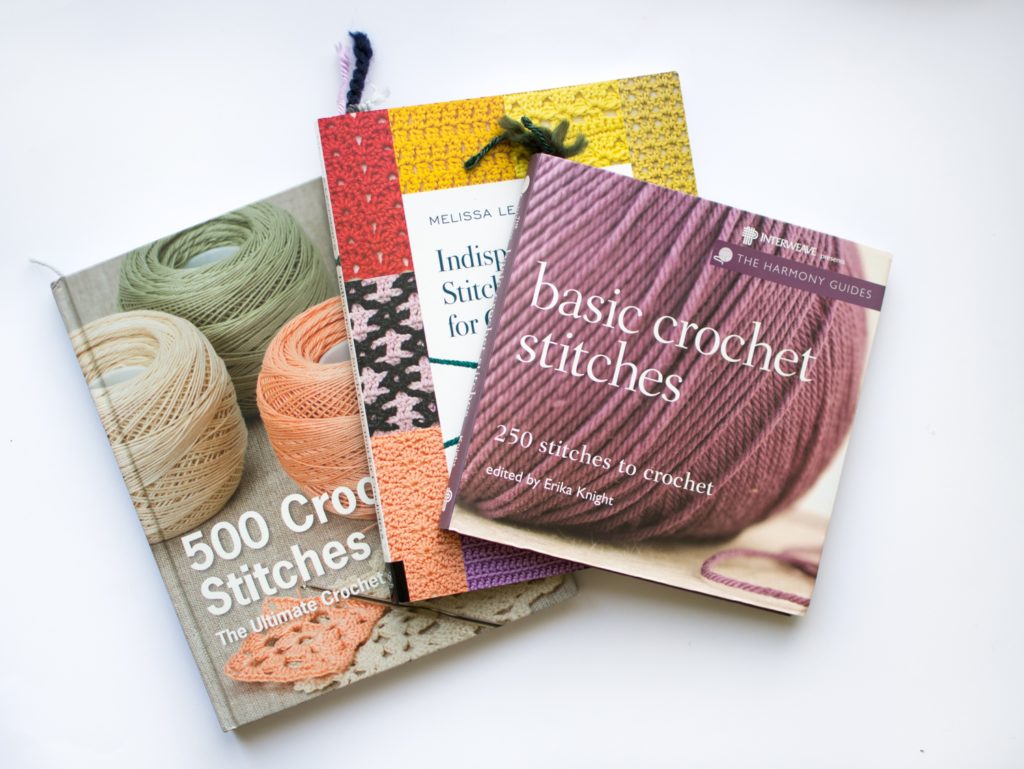 Stitch Books
I've talked about my favorite stitch books here before, but I am a firm believer that every maker needs a good stitch book! The ideas and inspiration are endless, and it's the perfect tool for makers of all skill levels to have on hand. If you're looking for a great basic stitch book, check out 500 Crochet Stitches. If you're looking to branch out and find something completely new, this book is my favorite for finding unique stitch patterns!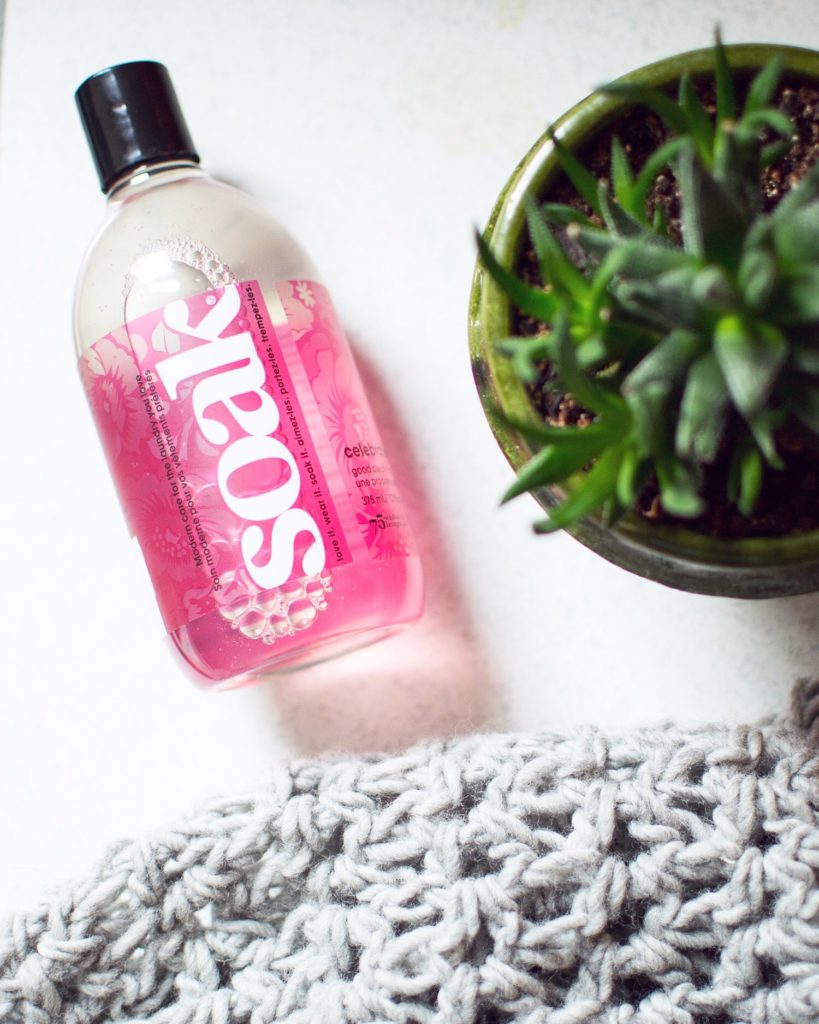 Soak Wash
I solely use Soak Wash when I need to wash or block my crochet projects. It works amazing and is the only thing I trust on my projects! It is perfect for hand dyed yarns or natural fibers! The scents are refreshing and leave a light and pleasant smell on your project after it dries. It's so simple and easy to use, you just use a tablespoon of this with a gallon of water, soak it for 15 minutes, and that's it! One bottle goes a long way and it's a simple and easy way to wash your projects without fear of ruining them.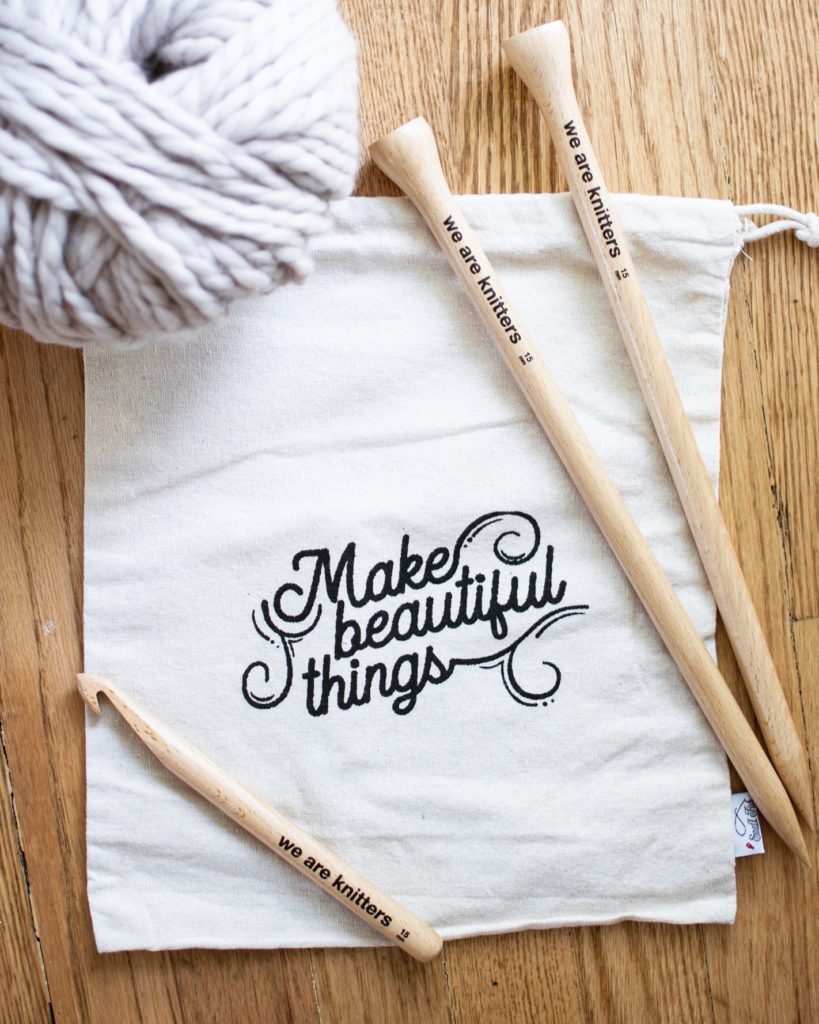 Project Bag
I loooove project bags and these drawstring bags are my new favorite. They are so cute and easy to toss into a larger bag! My friend owns the Etsy shop called, Fox and Philomene, and she designs these bags and screenprints each one by hand. Maybe I'm biased, but I have loved to se her creative process of designing these and picking the perfect canvas to print them on. I take mine wherever I go and love that my project is never far away. I love mine so much that I bought three more… so you know how amazing these are!
Eraseable Pens
I've never actually posted about these… but these pens are the BEST! I only use these pens when I am making notes as I design. I make a lot of mistakes, rip out a lot of rows, and keep making changes until I get my design just right. These pens are amazing to write and rewrite a pattern without making a complete mess of my notes! The colors are vibrant and they erase perfectly without making a mess. They work great if you enjoy printing patterns and making notes on them too! While you're at it, grab a cute notebook like these from Rifle Paper Company to go with them!
A Novel for Makers
The Curse of the Boyfriend Sweater is the perfect novel for makers. I enjoyed this entire read and it articulates my feelings about being a maker perfectly. If you're curious about the book, check out my blog post review all about it.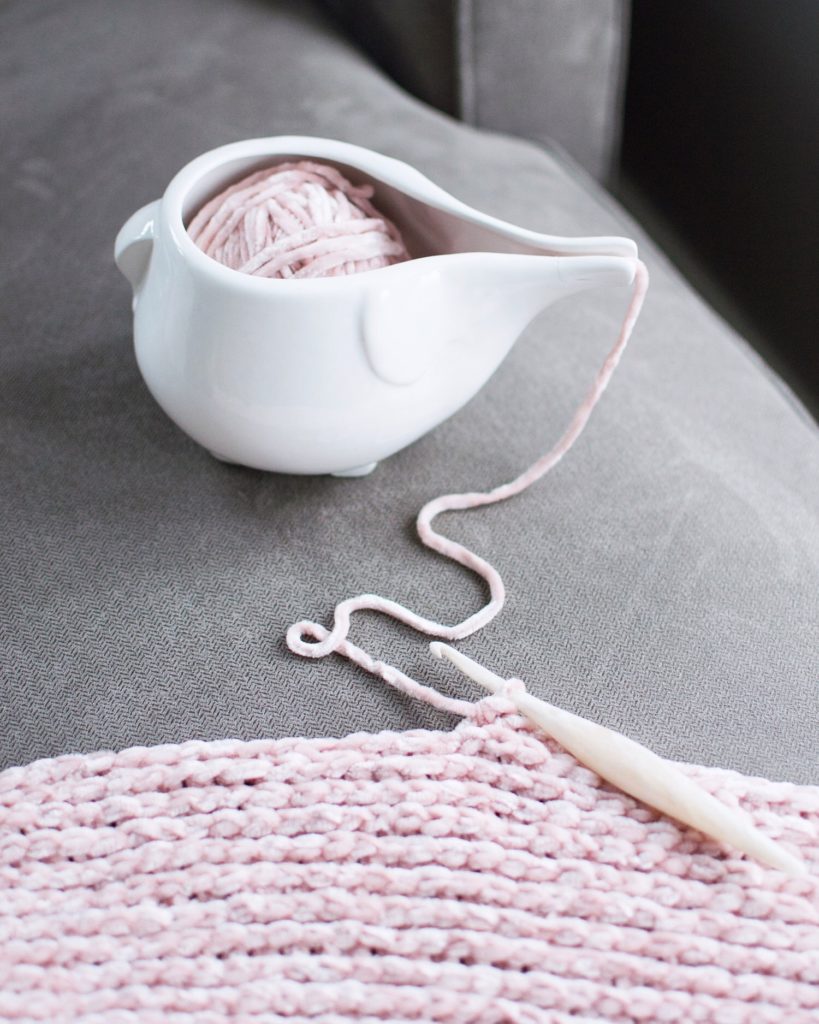 Yarn Bowl
Have you ever been in that situation where your yarn falls off the couch and starts rolling around on the floor? It's not great. But with a cute yarn bowl like this one, you'll keep your yarn contained! Yarn bowls make it a lot easier to smoothly unwind your yarn without having to unwind your yarn ball every few stitches.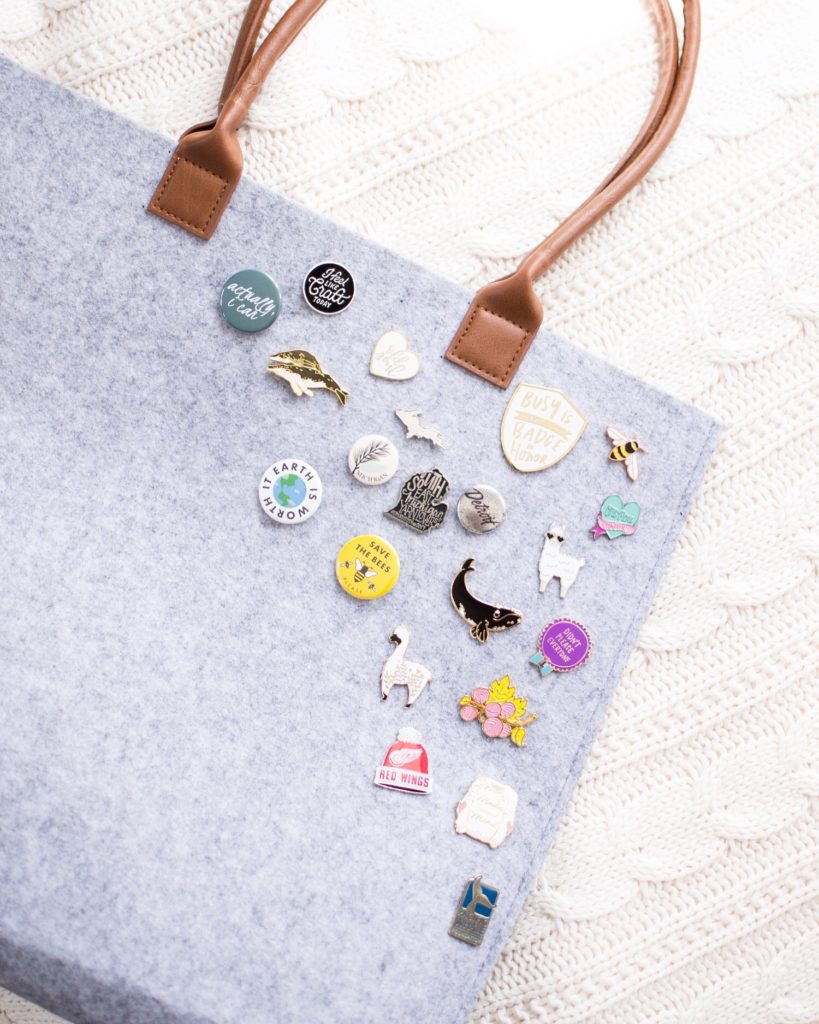 Enamel Pins
I can't even begin to tell you how much I love pins! I could do an entire blog post with all the pins I have, but they are such a cheerful addition to your wardrobe or project bag – you need at least one!
Warning: Pins are a slippery slope and it might be hard to stop at just one!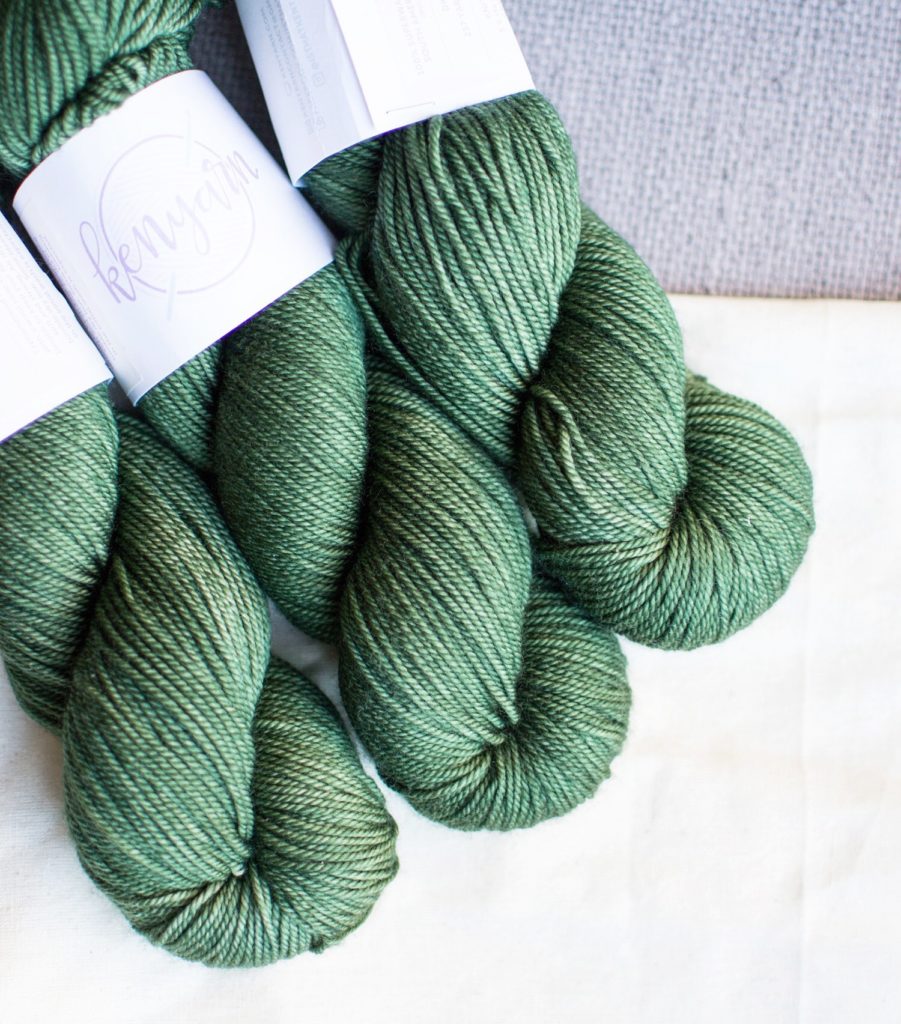 Hand Dyed Yarns
I couldn't possibly pick favorites here because I have so many amazing friends who dye yarn! It wouldn't do them justice to list them off here, hop over to my Instagram to see the latest hand dyed yarns I'm using! I love working with them and hope to continue to create more patterns like my Sitka Shawl, which uses a special colorway that was made as part of a collaboration with Kenyarn!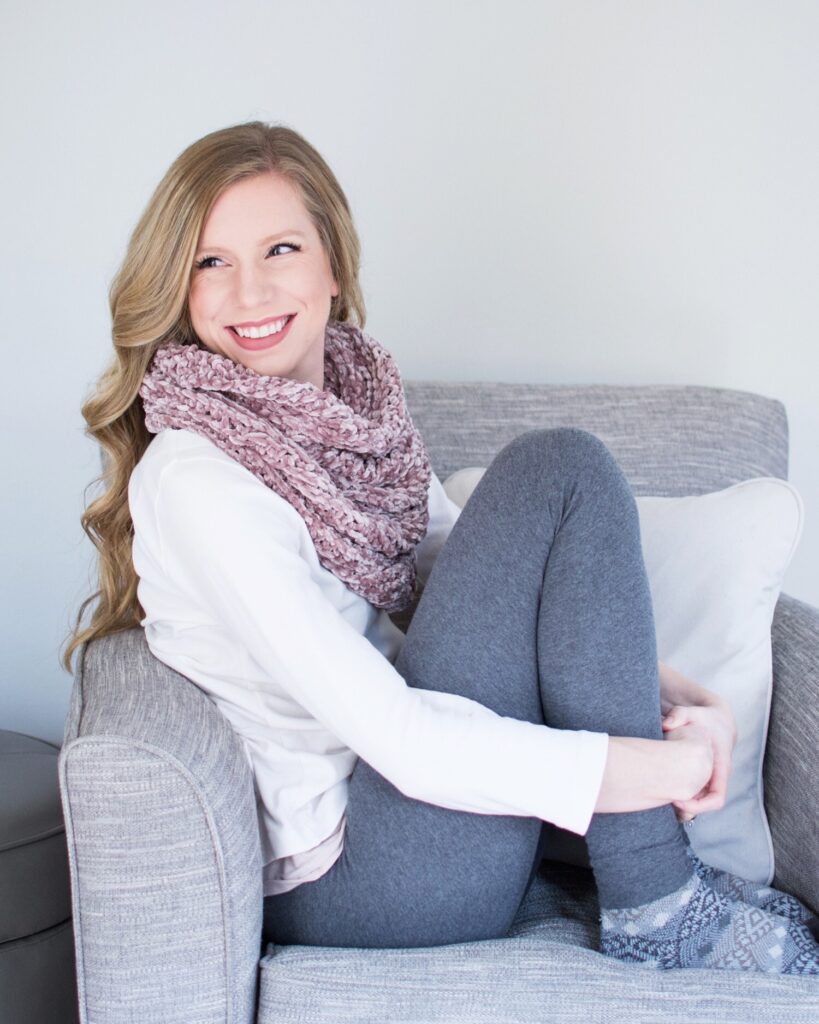 A Project Just For You
This one is a little bit of a bonus, but I want you to have a project that's just for you. I don't like the phrase "selfish project" because I don't think knit and crochet are selfish at all. Use your craft to make things that inspire you. It doesn't matter if every single one of your projects is for yourself – do what makes you happy.
Pick up a new pattern, like the Really Pretty Infinity, to remind yourself that crochet is really pretty, and so are you. Whether it's one of my patterns from Etsy or Ravelry, or from another one of your favorite designers – treat yourself to a new pattern and rekindle your love for your craft.