Have you ever wondered if anyone is even noticing you on Instagram? Engagement is the key to Instagram success. Whether you're just starting to build your brand or are focused on growing your business, it's important to have a strategy to keep your audience engaged. So what's my secret? Find out in this episode of the Merriweather Council podcast, where I shared my best strategies and tips for Instagram.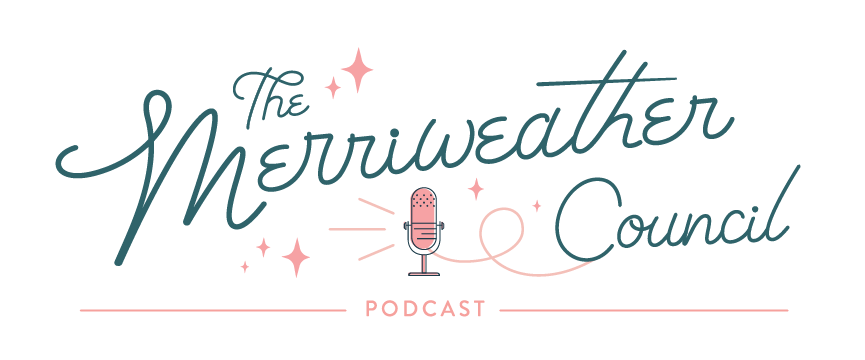 The Merriweather Council
If you've never heard of the Merriweather Council, it's an amazing resource for any maker or crafty business owner. The council is all about turning your crafty tendencies into profits.
I've listened to the Merriweather Council podcast since I started my maker business and would have been completely lost without it. Danielle, the host, founder, and genius behind the council is a wealth of knowledge. If you've ever tried to navigate opening an Etsy shop, you NEED to check out the Merriweather Blog and podcast. It will help you navigate everything from how to set up your listings, to strategies to market your products through the holidays and beyond.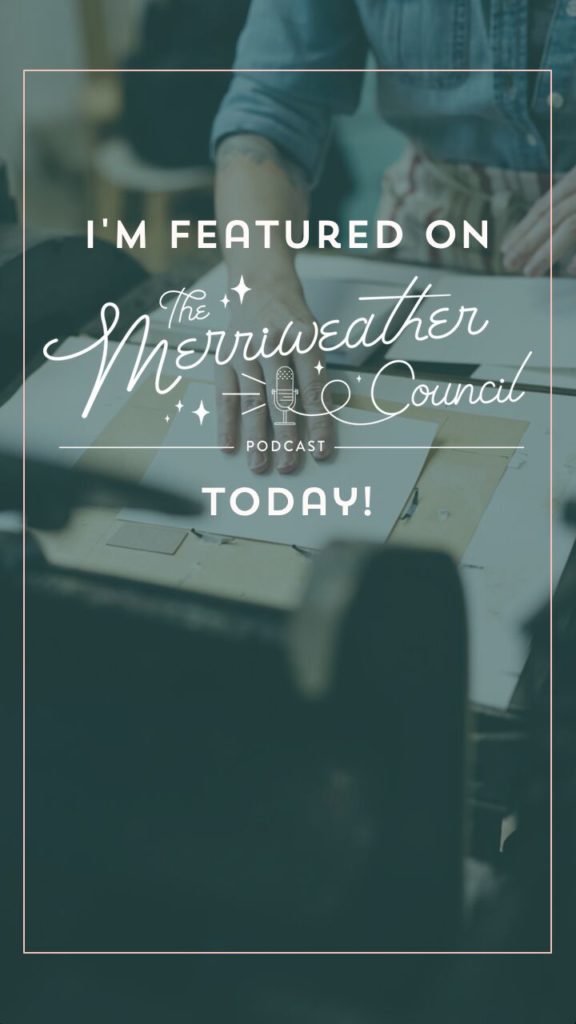 Learn the Secret in This Episode
After listening to this podcast for over a year, it was such an honor to be featured on the show. In this episode, I share "The No-Lose Social Media Strategy That Engages + Converts." Danielle is amazing and not only did we get to chat about Instagram strategy, we also touched on whales, alpacas, and the Backstreet Boys. Listen to the episode to find out how this relates to Instagram engagement and I think you'll find out that the secret to Instagram engagement isn't as hard or scary as you might think!
Want More Resources?
If you liked this episode, make sure you check out more resources over on the Merriweather Council blog!
If you want to learn more about creating a brand, not just a business, you'll want to check out this blog post: How to Create a Brand & Why It Matters
Before you jump in, don't miss the 5 things I wish I knew before I started using Instagram Live.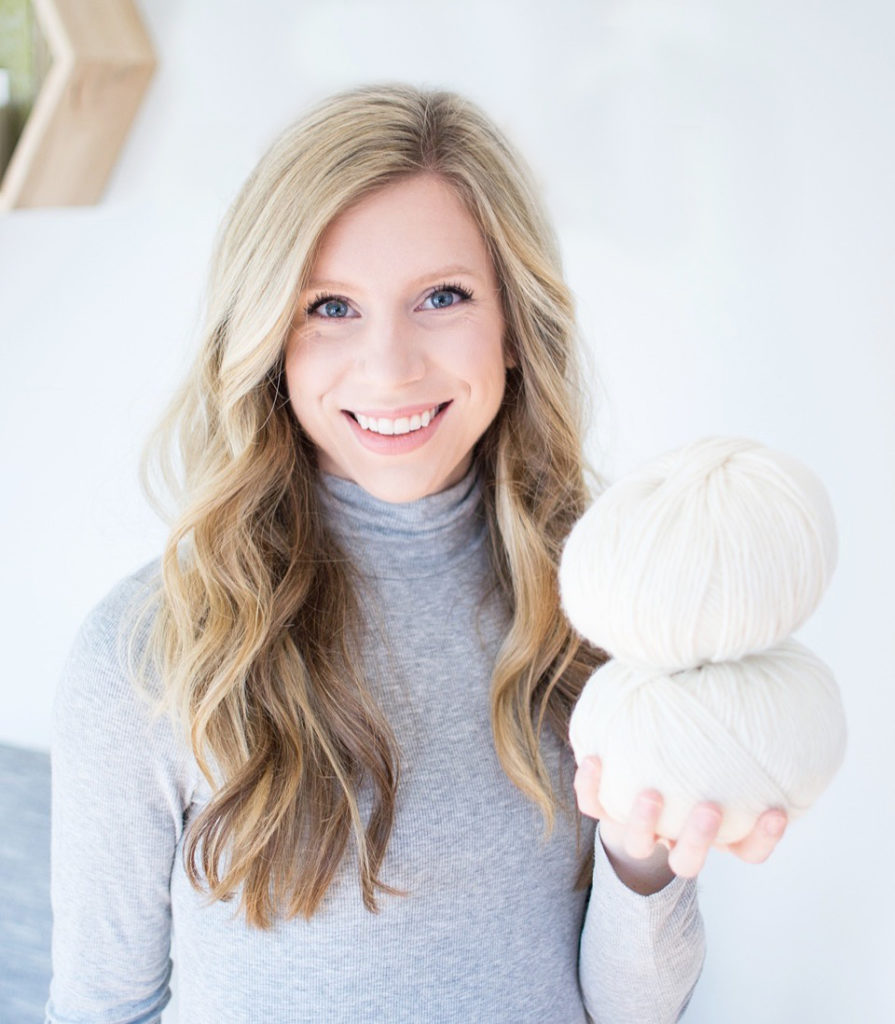 What are your thoughts on Instagram strategy?
Would love to hear your thoughts on this episode – Leave a comment below or find me over on Instagram so we can chat more!